ORDERS4U
The specialists in both online ordering and table ordering systems that compliment your existing point of sales (POS) system.

We work with market-leading software platforms and will get you set-up with the system that best suits your business.
---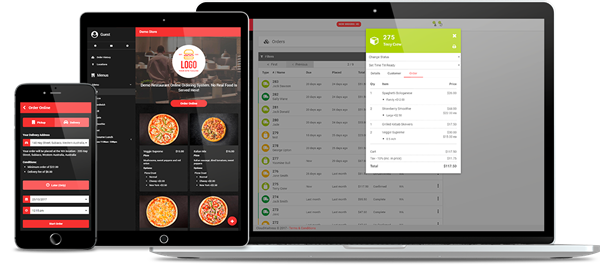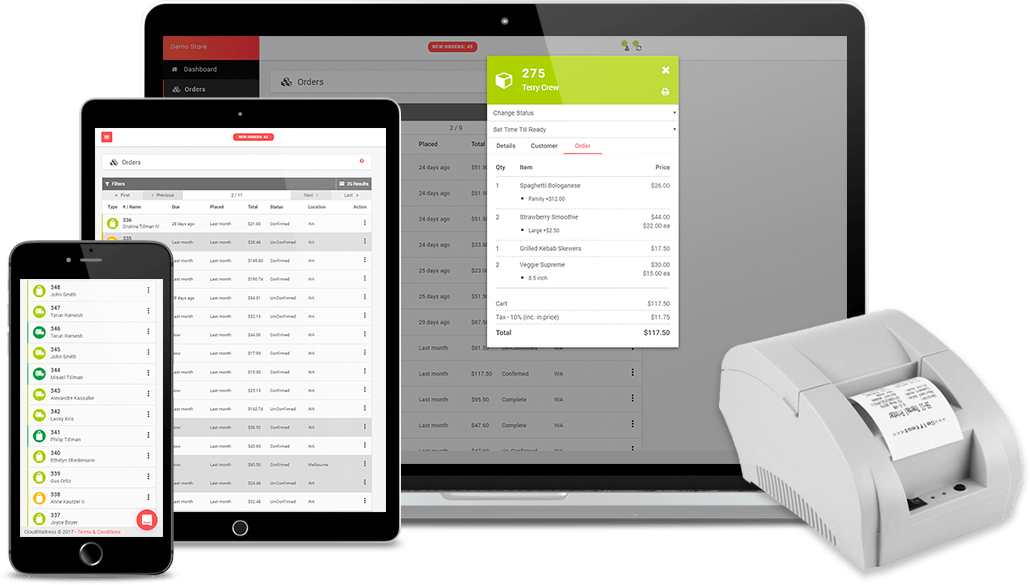 Experienced delivery
---
With over 25 years in hospitality systems, you can trust us to get the job done right the first time with a system that will fit your business now and in the future.
Contact US
---
Please feel free to contact us using the form provided.
© POS4U Pty Ltd. All rights reserved.
Thank you
---
We will be in contact at the earliest convenience.